Shallow utilities are typically defined as utility infrastructure located underground at a depth of between 0.9 to 2.0 meters. Most often this means telecommunications (like cable and fibre optic), electrical lines, street and traffic light cabling, water lines, sewage lines, and gas lines.
Axis Vac & HDD is well equipped to tackle a wide range of shallow utility installation projects. Our fleet of excavation, directional drilling, hydrovac, trenching, and plowing equipment is always on hand to tackle any type of job — and our skilled operators always make sure any shallow utility project is completed on time, on budget, and with safety at the top of every decision.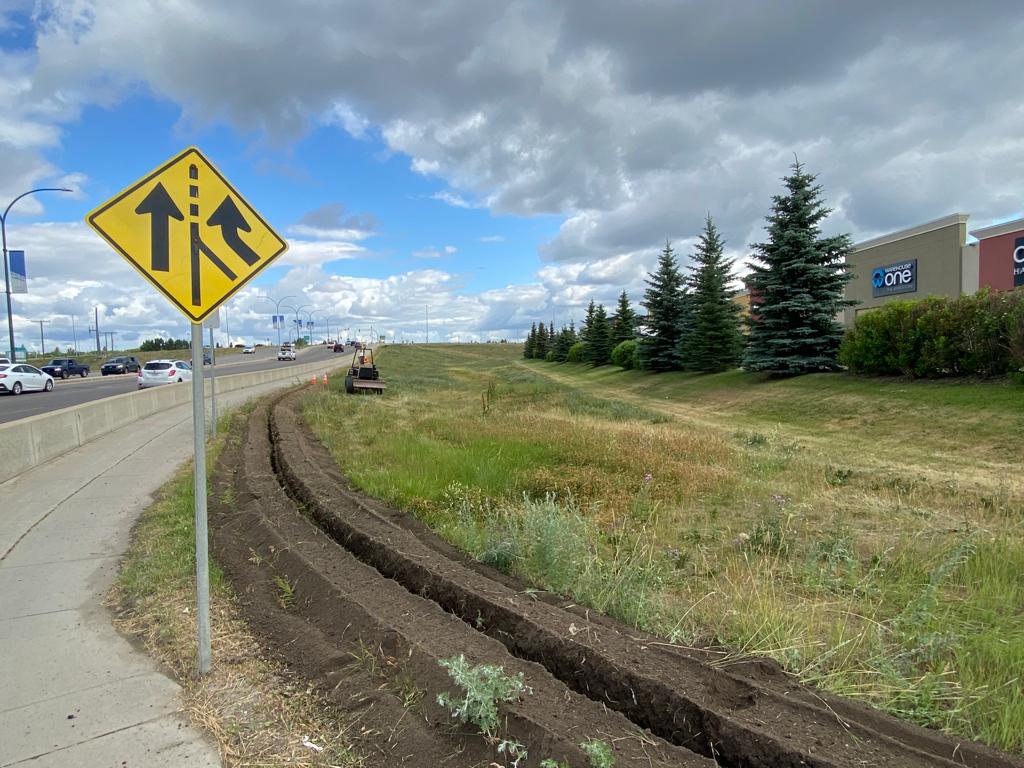 We provide shallow utility installation services to a variety of clients, including municipalities, telecom companies, oil and gas companies, power companies, private building and home owners, educational institutions, and more.
If you've got a shallow utility installation project that would benefit from the expertise of our skilled equipment operators, don't hesitate to get in touch.