Axis Vac & HDD provides comprehensive below ground power line construction services in Western Canada.
Our experienced teams of power line construction professionals help clients ranging from municipal to provincial governments, as well as private companies in the construction, resource extraction, and power generation and delivery sectors.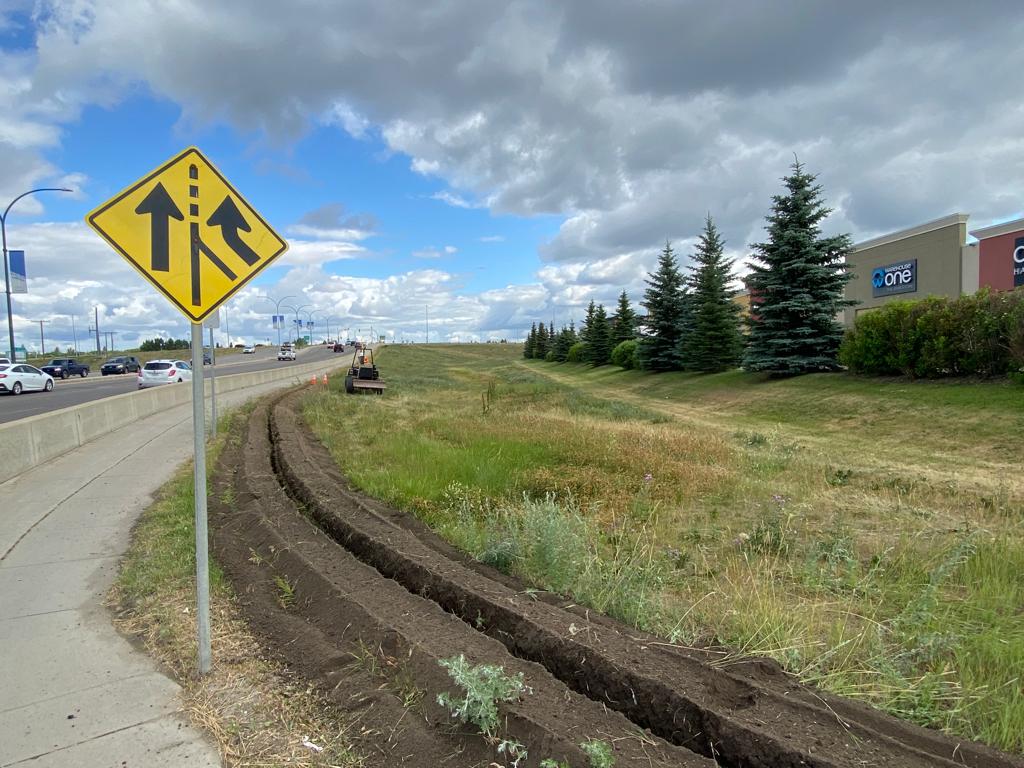 Our focus is on the efficient, timely, and above all else safe execution of all power line construction projects. Whether we're helping our clients establish new power delivery networks or working to provide emergency restoration of existing power line infrastructure, Axis Vac & HDD is a trusted provider of skilled linemen.
Questions about power line construction? Don't hesitate to get in touch with Axis Vac & HDD. We're here to help.